Your hub for yearbook activity
From creating to selling to learning and tracking progress, it's all here.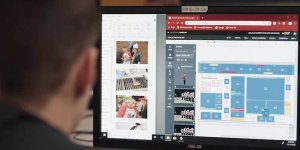 Layout Pro℠
Layout Pro features simple editing and collaboration tools for easier designing, sharing and tracking. Whether you're on a laptop or mobile device, Layout Pro streamlines the page creation process.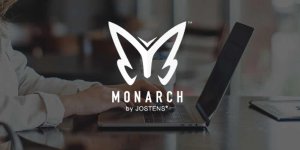 Monarch℠
Design your yearbook anytime, anywhere with cloud-based Monarch, our best-in-class yearbook software that includes Adobe InDesign, Photoshop and Bridge.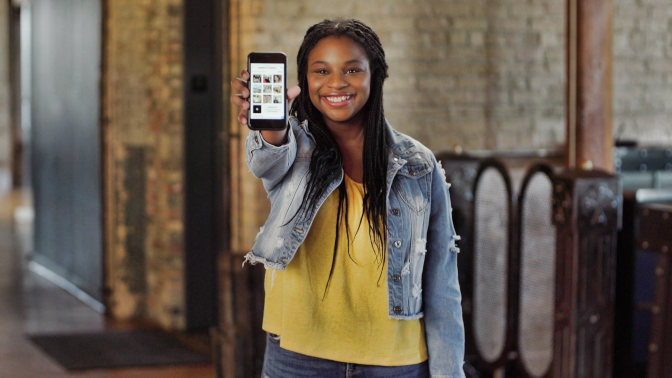 Yearbook+®
Yearbook+ combines cutting-edge technology and crowd-sourced content to create the world's most inclusive, interactive yearbook. Now every book includes printed and digital photos.
Marketing Program
It's marketing made easy. We'll help you entice both parents and students with marketing materials branded to your school. Track your progress with online reports and analytics.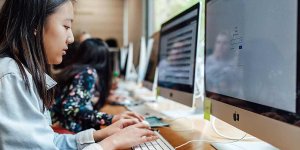 Digital Classroom
Jostens digital classroom houses hundreds of lesson plans aligned to educational standards. Access articles and publications, all free of charge for Jostens customers.
 Login to get started.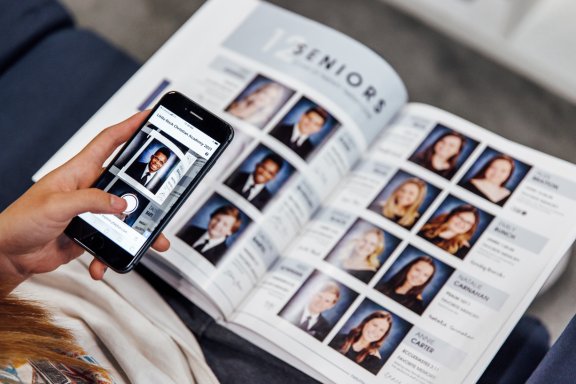 Yearbook +
Introducing the interactive yearbook that empowers every student to represent who they truly are. It's cutting-edge technology meets crowd-sourced content.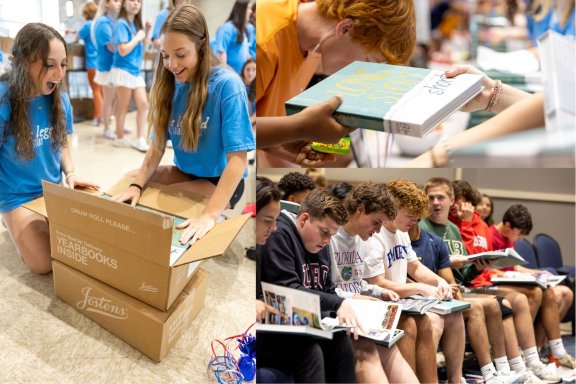 Distribution Process
We're here for our schools from day one of yearbook planning to distribution day — our goal is to help you get a book in every student's hands! Your staff creates beautiful books, and our dedicated team will help you sell them every step of the way.
Industry Standard Design Tools
It's important my students are working with industry-standard technology and tools. Monarch is an industry-standard, cloud-based technology that provides my students with marketable skills for yearbooking and beyond.
- Jessica Hunziker, Adviser Castle View High School [VA]
Simply Smart Online Design
Jostens Layout Pro takes the most challenging parts of my job and simplifies them.
- Crystal Murphy, Adviser Jackson Middle School [GA]
We hit every deadline!
All because of Yearbook Avenue we were able to hit every deadline, create a beautiful book and increase both our sales and student coverage.
- Tessa Shirley, Adviser Chestatee High School [GA]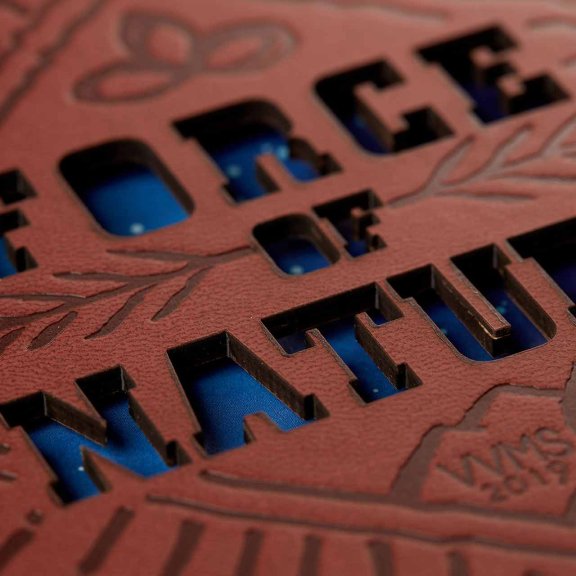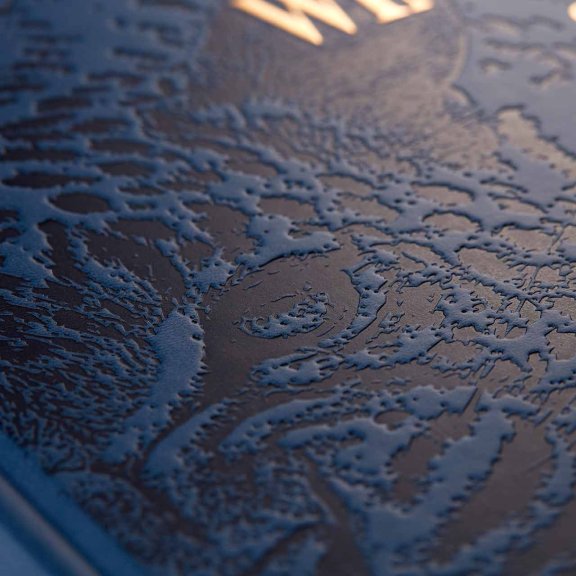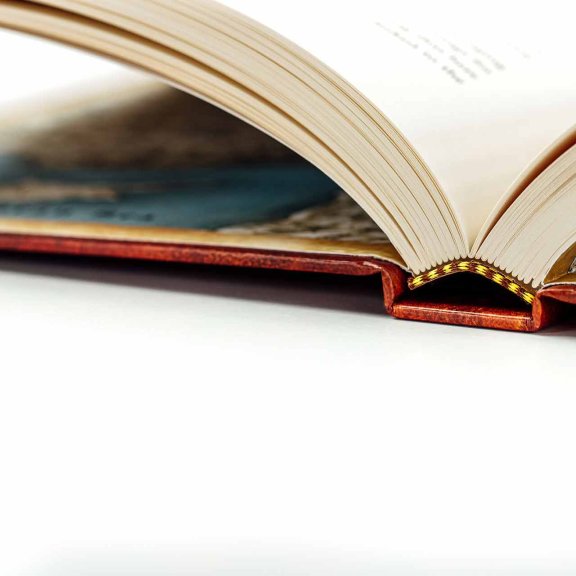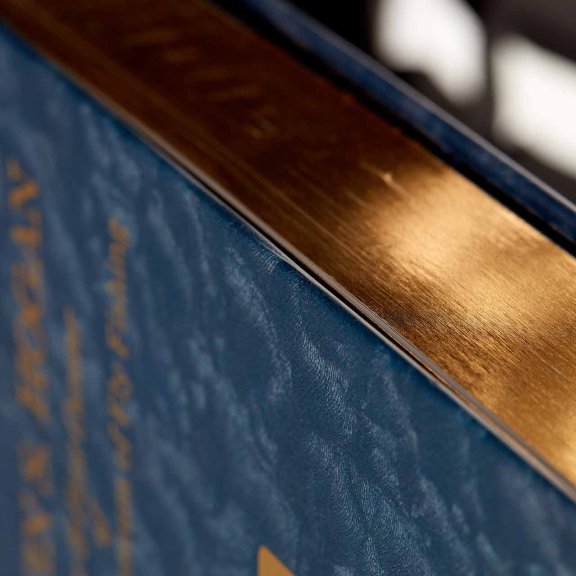 Award winning yearbooks
Yearbook Quality
It's not just a yearbook — it's a collection of memories that students will cherish and revisit 50 years from now. That's why we go above and beyond to ensure our yearbooks meet rigorous textbook industry standards for quality and durability.
Find Your Yearbook Rep
Whether you're new to Jostens or already a customer, we're here to help you create a yearbook you'll be proud of.