PRIDE IN AFFILIATION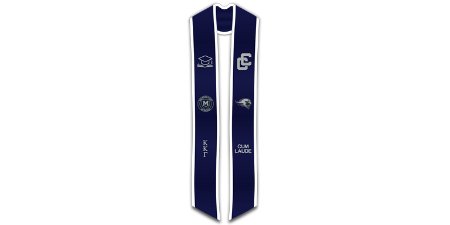 Personalized Stoles
Create your own stole with an array of personalization opportunities that will honor your story and achievements.
DESIGN NOW
Affiliation Stoles
Proudly embrace your heritage and represent your affiliation.
SHOP NOW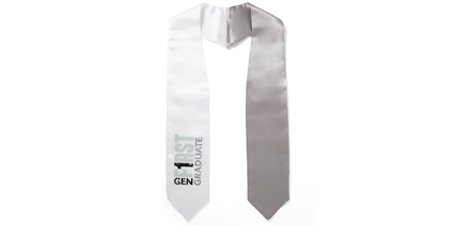 First Generation Stole
Celebrate being the first in your family to graduate college as you proudly walk across the stage.
Learn More