Graduation Essentials
Make your son or daughter's graduation day as special as they are. Customize their ceremonial apparel with your choice of cap, gown, tassel and sash. Or choose a complete package that also includes diplomas, medallions and more.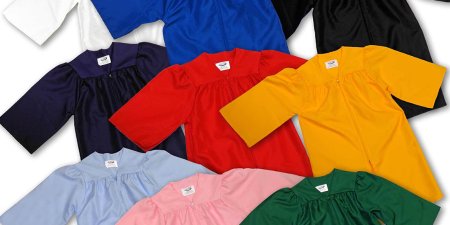 Caps and Gowns
Celebrate your student's big day with a cap and gown in the same shade, or let them mix and match with their favorite colors. Available individually or in graduation packages.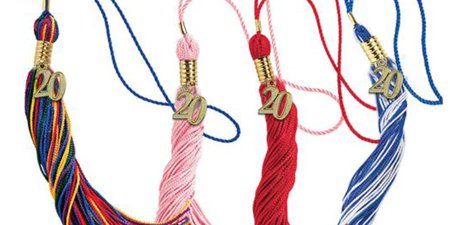 Tassels and Sashes
Formalize your child's cap and gown with a tassel or sash, capturing their big accomplishment and the year it happened. Available in a variety of color combinations.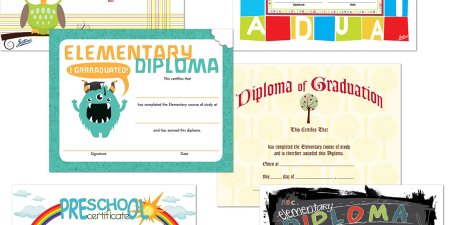 Diplomas and Certificates
Make your child's milestone official with a personalized diploma or certificate. Available in festive or formal designs, this keepsake proudly puts on display the name of your child, their teacher, their school and more.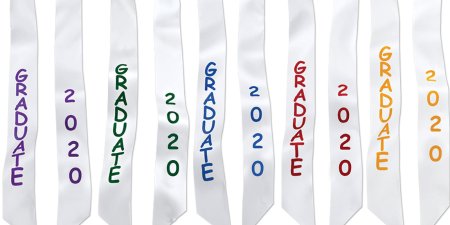 Complete your graduation
Want to add a few finishing touches? You can recognize your favorite achiever even further by purchasing tassels, sashes and other grad accessories separately.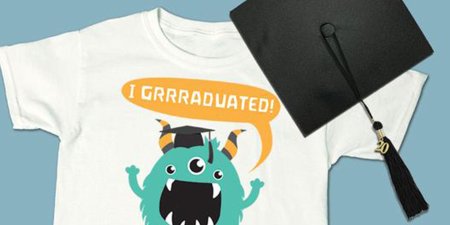 Graduation Accessories
There's more than one way to show your kiddie how proud you are — and we have them all. Our graduation accessories include achievement ribbons, graduation tees, charms, medallions and wrist bands.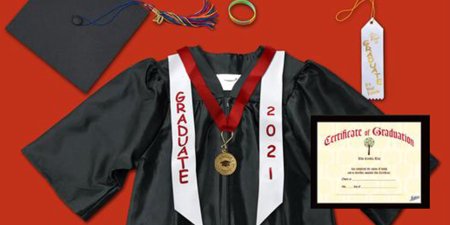 Graduation Packages
Make your child's celebration extra special with one of our graduation packages. Designed to suit any budget, these include different combinations of ceremonial apparel, certificates, T-shirts and more.