Connected for Life® Custom Collegiate Jewlery
Build legacy and cultivate loyalty with custom collegiate jewelry, designed to give students choices that create the ultimate expression of their personal achievement and school tradition. At Jostens, we have the capability to reach students, family members and alumni, along with the ability to leverage consumer insights to deliver a custom collegiate jewelry collection that meets your school's goals.
Rings that Showcase a Lifetime of Connections
Help your students showcase their accomplishments and college pride in style with our versatile collection of custom collegiate rings. Students will love the many personalization options available for their ring design.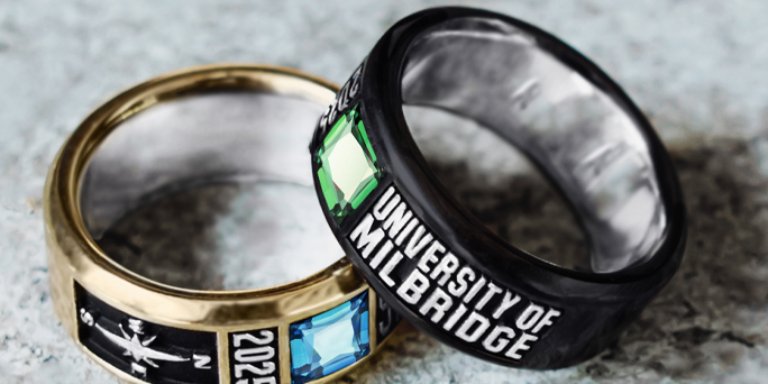 The Affinity Band™
Students can now combine tradition and current trends with our exciting, new Affinity Band by Jostens®. This modern ring delivers stunning customization choices in a sleek style. With over 80 side panels to choose from plus personalized text options, students can express their unique college journey.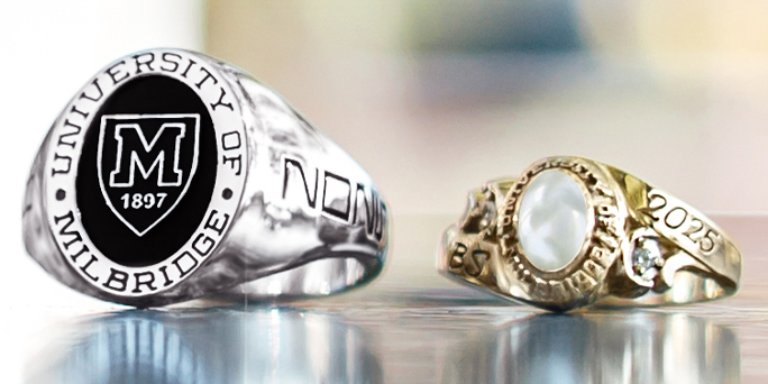 Collegiate Rings
Emotionally connect every student to their college experience and retell their story through a college ring. Help your students showcase their school pride in style with our collection of class rings that are customizable and unique. We offer multiple designs and options for both metals and stones.
Collegiate Tag®
A bold twist on a time-honored tradition. Choose from style, personalization and accent options that make the Collegiate Tag a one-of-a-kind symbol of school spirit. Inspired by military dog tags, the Collegiate Tag offers an eye-catching change in tradition to celebrate every student's unique journey.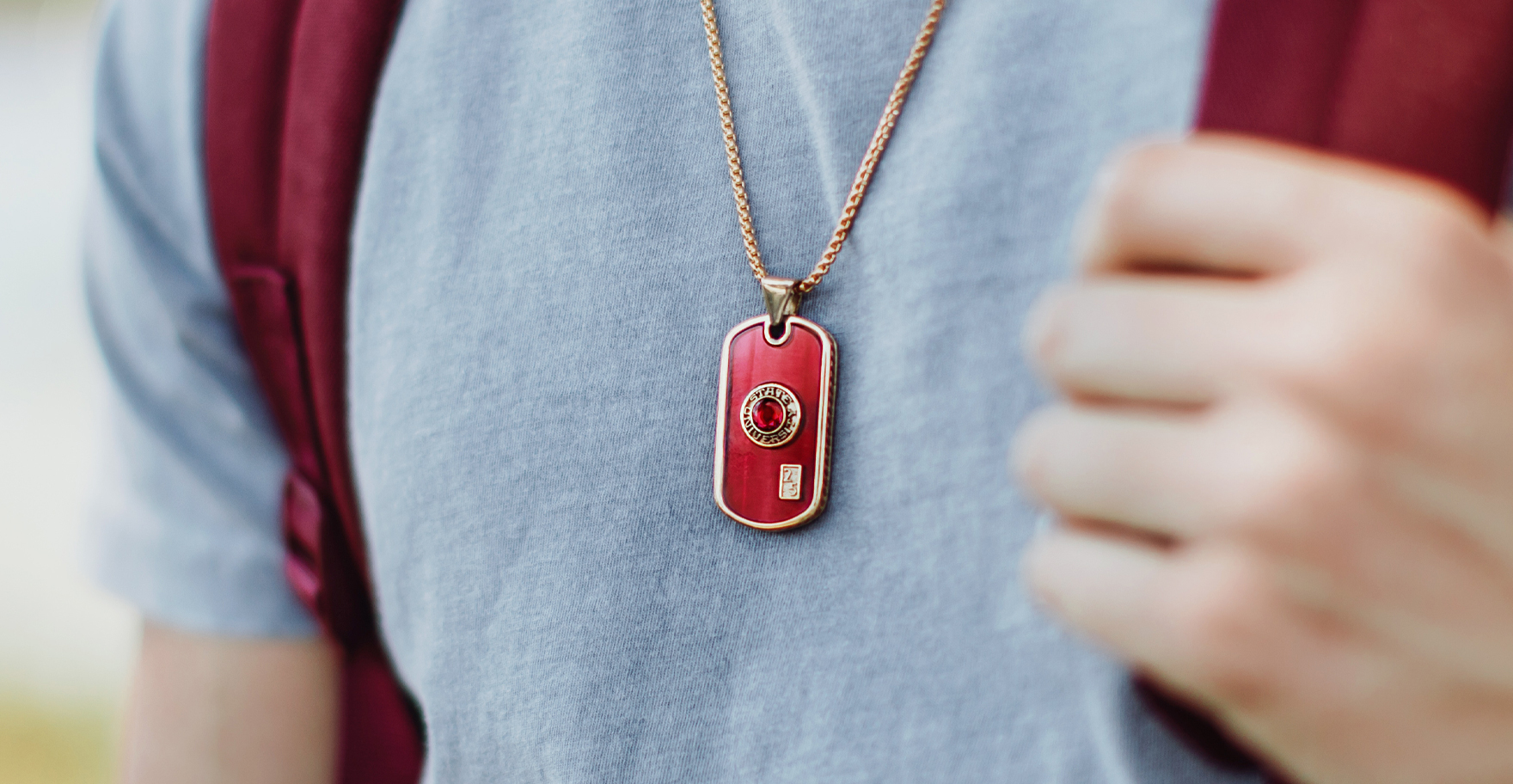 Collaborations in Modern Brilliance
Students will delight in the variety of modern choices we offer that include designer necklaces, chic bracelets, and luxurious rings and lockets. With such beautiful custom upgrade options, students can create a piece of art that will connect them forever to their college experience.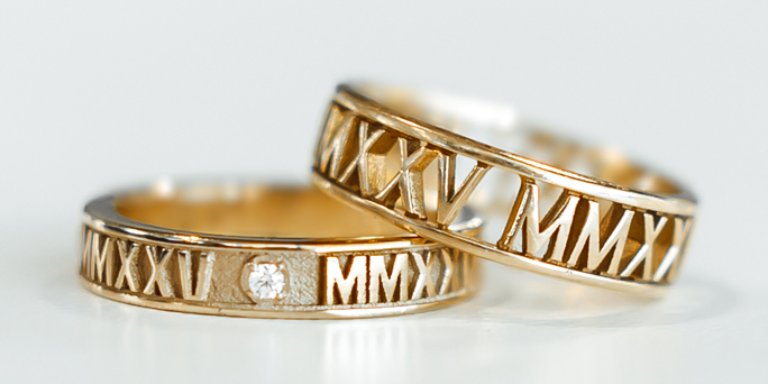 Luxe Jewelry Collection
We're redefining college jewelry by blending iconic shapes and stones into modern works of art. Students can show off their sense of style with one of these intricate, fashionable and beautifully designed class rings. We offer multiple designs and options for both metals and stones to create a ring as unique as each student.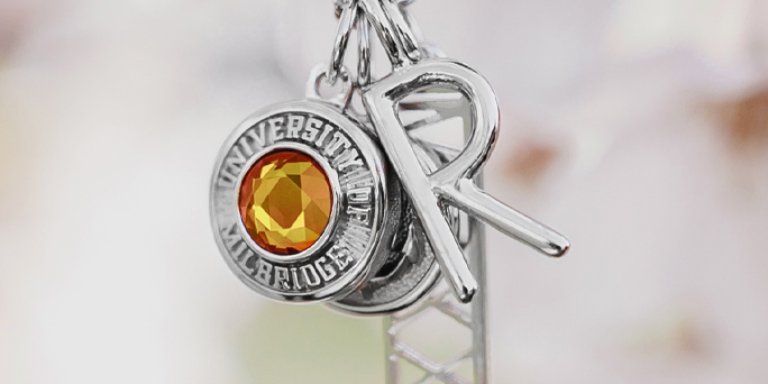 Sarah Chloe | Jostens
The New York City fashion jewelry designer meets the most iconic name in class jewelry, collaborating to create custom-designed jewelry with a chic, modern style. Mix and match new Mini Charms to create the perfect look, whether it's a layered charm necklace or a custom-designed bracelet.
The Storyteller of Champions®
As an industry leader in creating championship rings for all levels of college and professional sports, Jostens is chosen by more organizations to craft their championship jewelry than all of our competitors combined. Our innnovative line of championship rings are made by the same artisans that create championship rings for the NFL, NHL, NBA and MLB. Capture the unique story of your season and honor your team's success. Your student athletes have earned the right to wear this ring.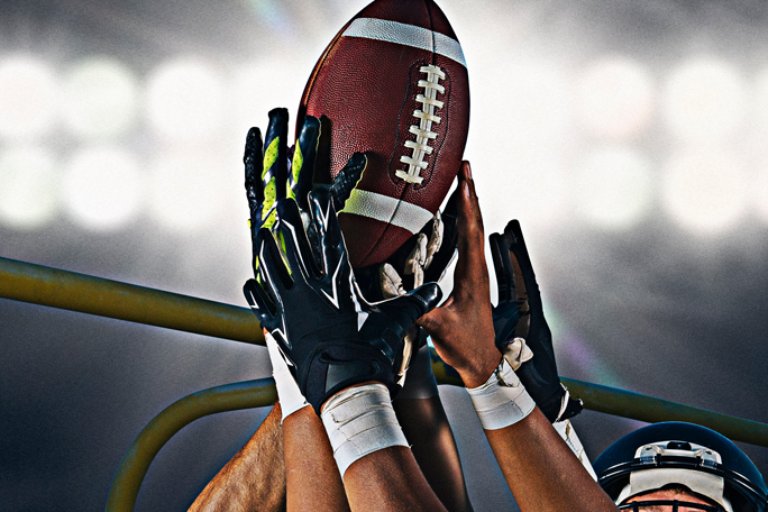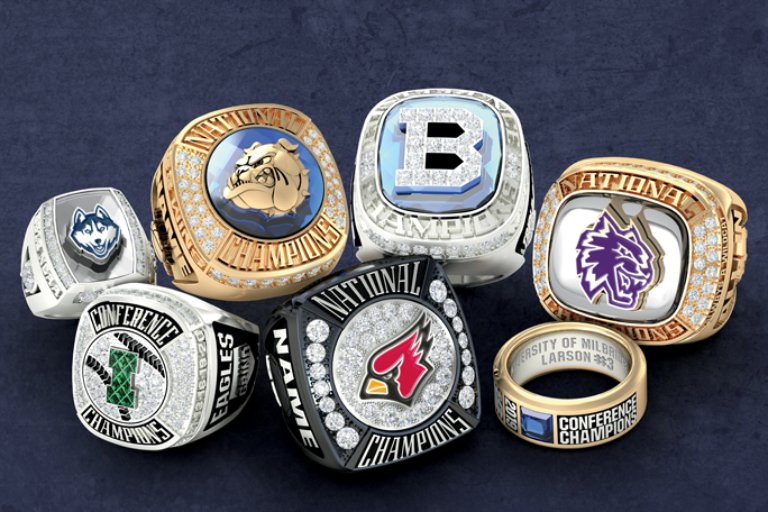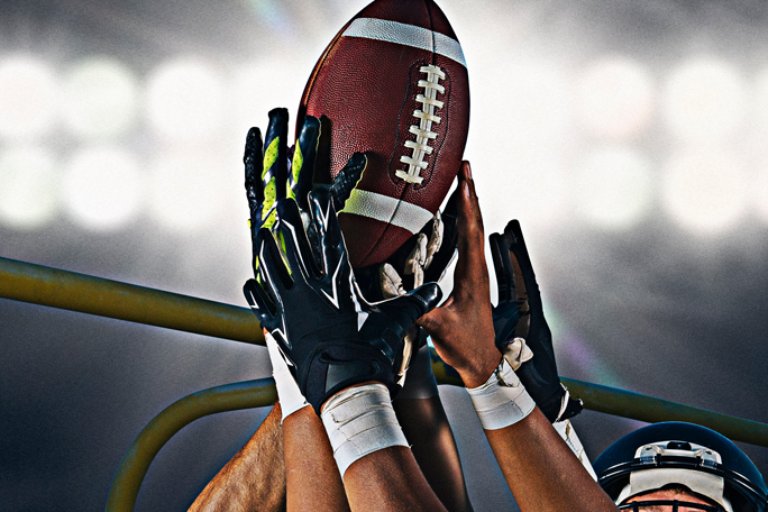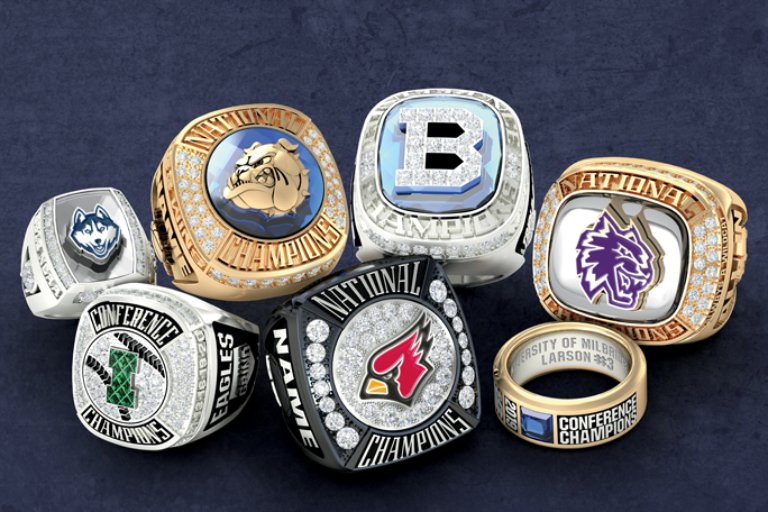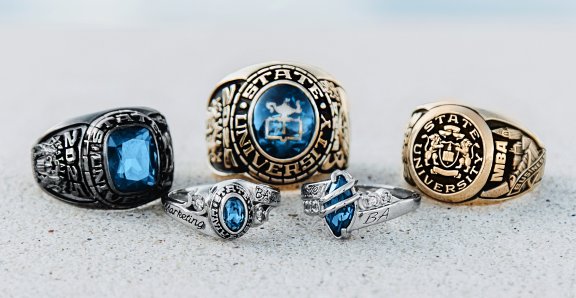 Celebrate Your Goals and Traditions The Jostens Way
Let Jostens help you create and capture truly memorable graduation moments for students, faculty, parents and alumni.