How It Works
JostenPIX couldn't be easier.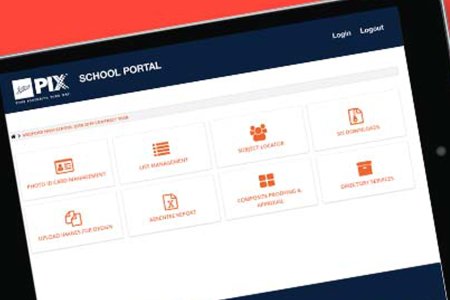 1
Sign up your school
A simple online portal makes it easy to provide school information, upload student lists and create your ID badge design.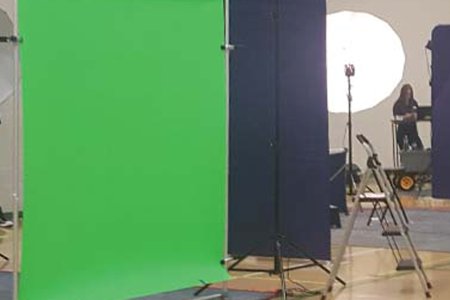 2
Have a great Picture Day
Cutting-edge technology and our professional staff deliver a Picture Day experience that's as enjoyable as it should be — free of chaos and mistakes.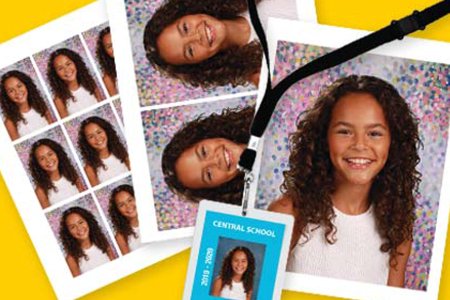 3
Customize your order
Families can preview and personalize their child's photos online, and order only the ones they want.