THEIR STORY. TOLD THEIR WAY. YEARBOOK+
Jostens empowers students to be remembered the way that they want and showcase their unique stories. Unlock digital photos submitted by students from the physical yearbook with the advanced technology of Yearbook+™. Yearbook+ is only available in schools that choose to participate.
*Yearbook+ is only available in schools that choose to participate.
PART PRINTED. PART DIGITAL. 100% AUTHENTIC.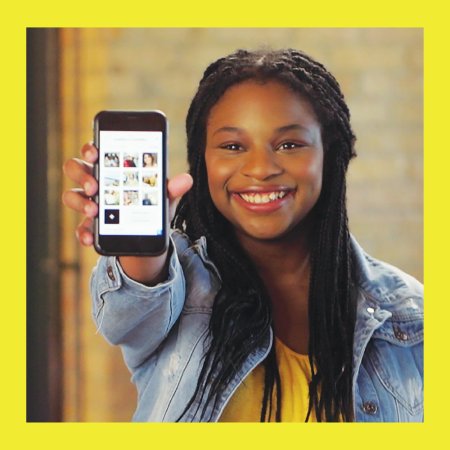 THEIR STORY, TOLD BOLDLY
Your student can upload up to 10 of their favorite pictures to "My Year" to tell their story, their way. Everyone's story deserves to be shared in the yearbook.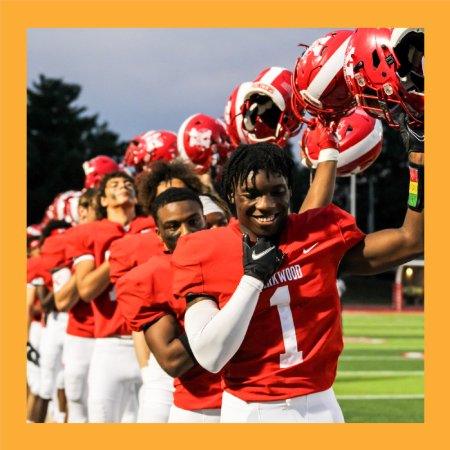 CAPTURING + SHARING MEMORIES
Students can upload pictures from school sports, clubs and organizations to "School Life" to bring the year to life. It's all about sharing candid moments and celebrating connection.
TECHNOLOGY MEETS TRADITIONS
We've blended a time-honored tradition with modern technology. When the yearbook comes out, your student can scan printed photos to unlock the digital photos that their peers uploaded. This is the yearbook of the future.
This is a way for people who are barely in the book (like me) to be included in it more."
WATCH THE REACTIONS
See how students react when they experience Yearbook+ for the first time. We're so excited for you to share your story this year!
Order Your Yearbook
With a Jostens yearbook, you're able to treasure the names, faces and events that make this time so special — for always and always.