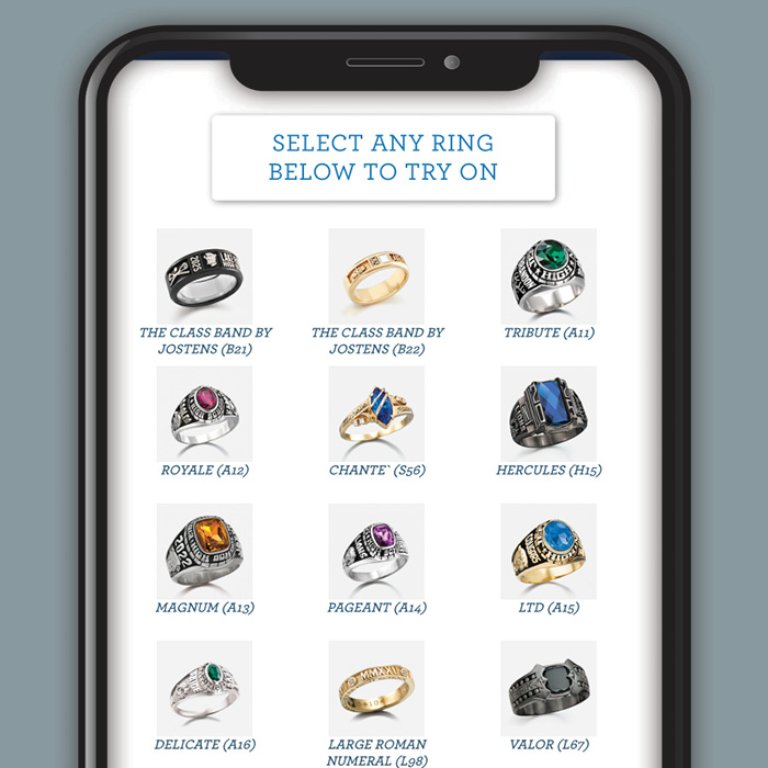 SELECT YOUR STYLE
Explore our virtual jewelry catalog to find your perfect match.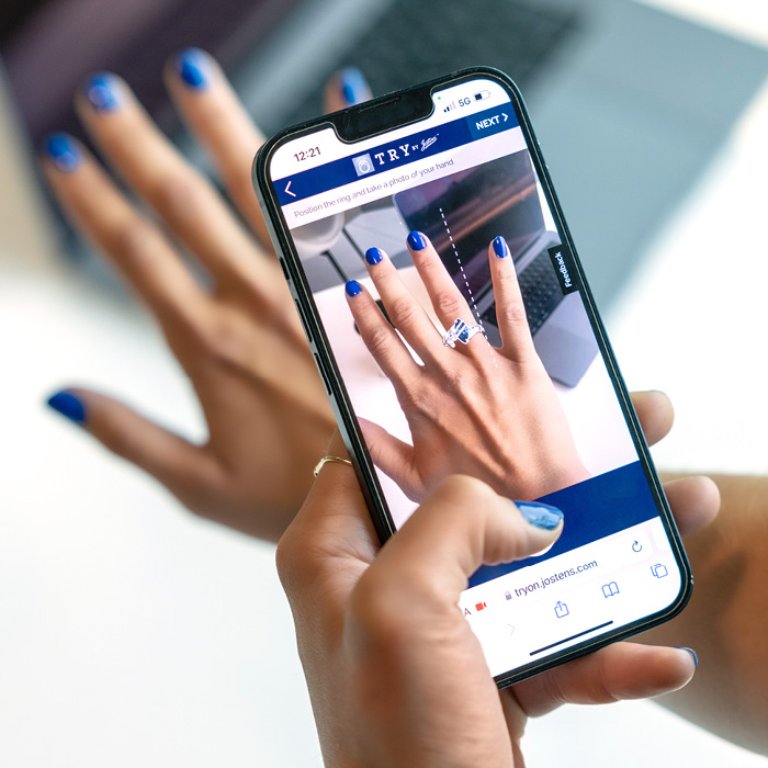 SNAP A QUICK PIC
Take a well-lit picture of your hand, neck or wrist.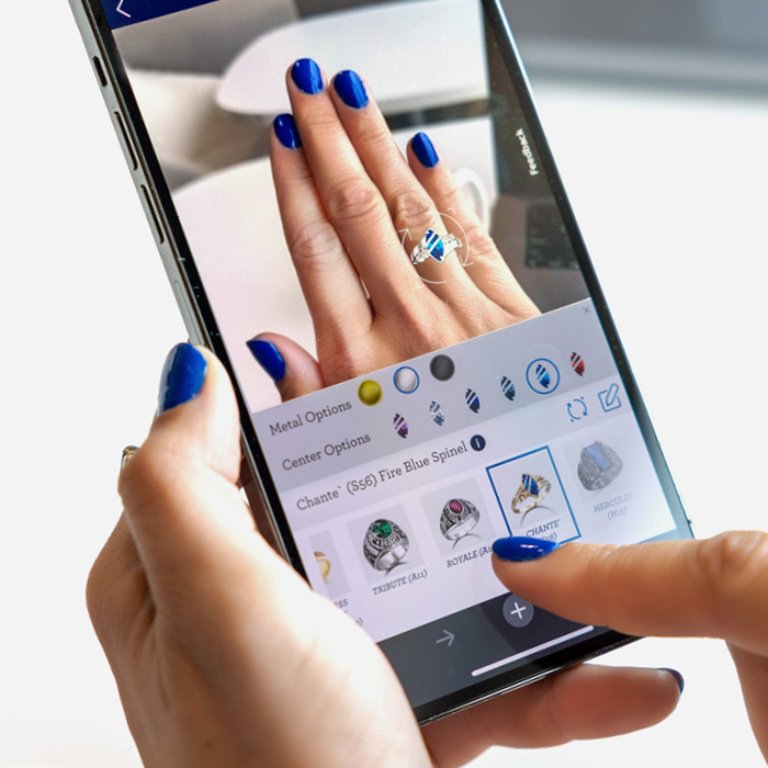 GO AHEAD — TRY IT ON!
Adjust the fit, try out multiple metals and explore your center options.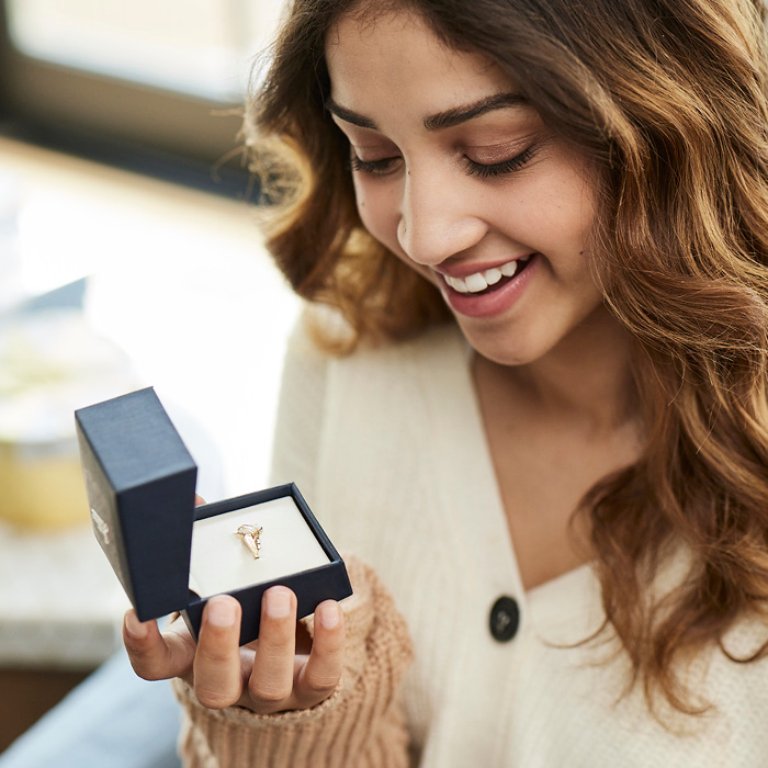 DESIGN THE REAL THING
Love how it looks? Customize & order your class jewelry TODAY!
High School Top Sellers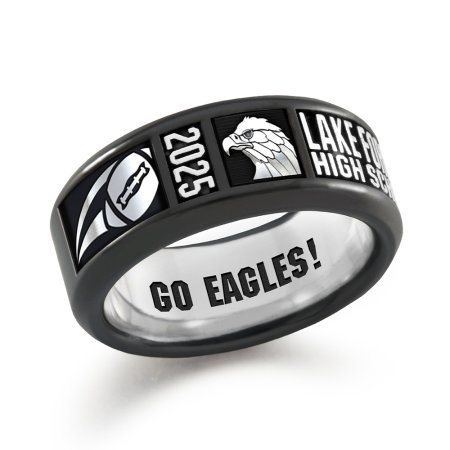 The Class Band™ 10mm (B21)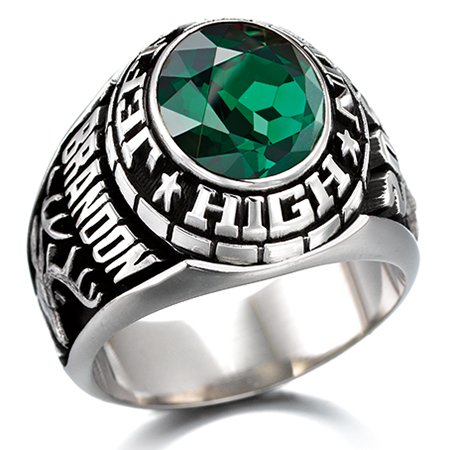 Tribute - Men's (A11)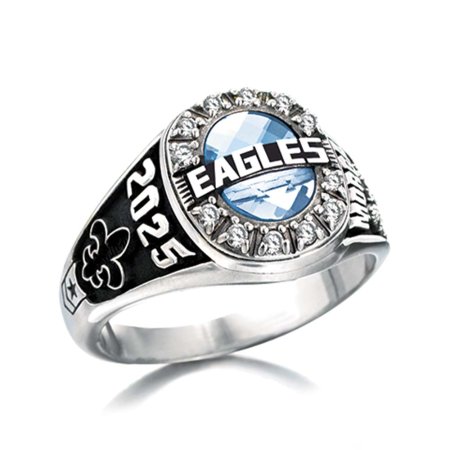 Vanguard® - Women's (A40)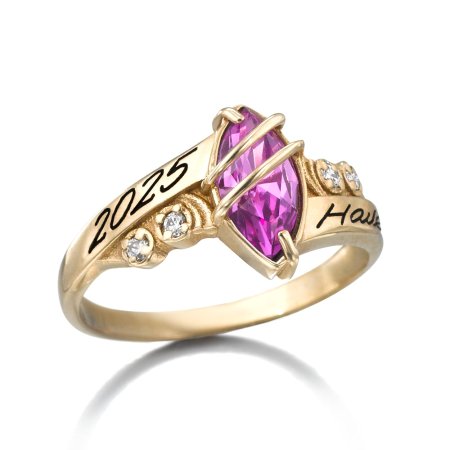 Chante` - Women's (S56)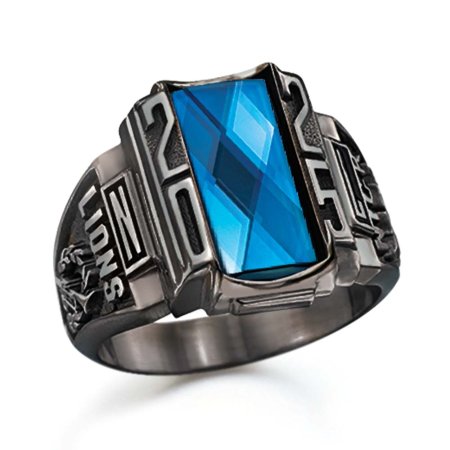 Hercules - Men's (H15)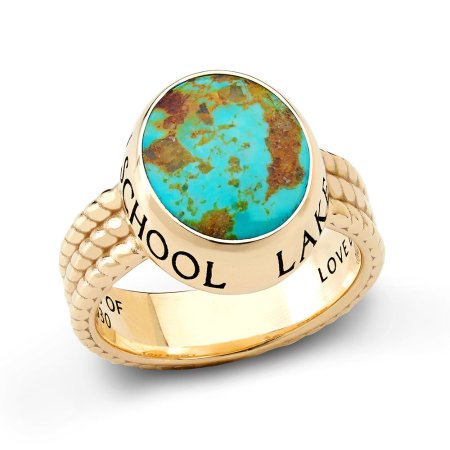 Cordaline™ Ring (E68)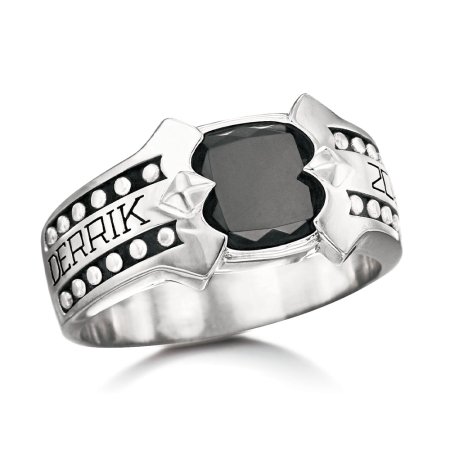 Valor™ - Men's (L67)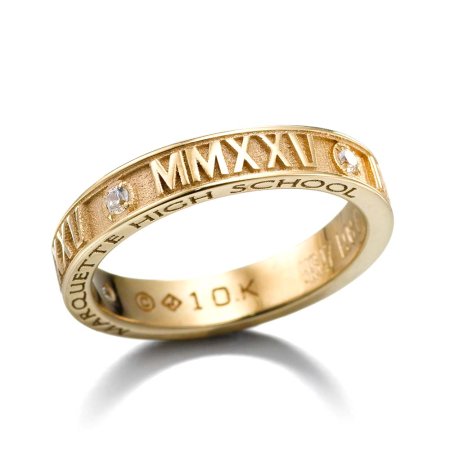 Small Roman Numeral w/Stone (L98)
COLLEGE TOP SELLERS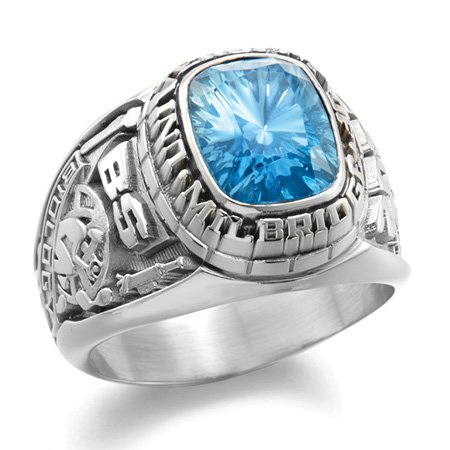 Large Square Curriculum (B709C)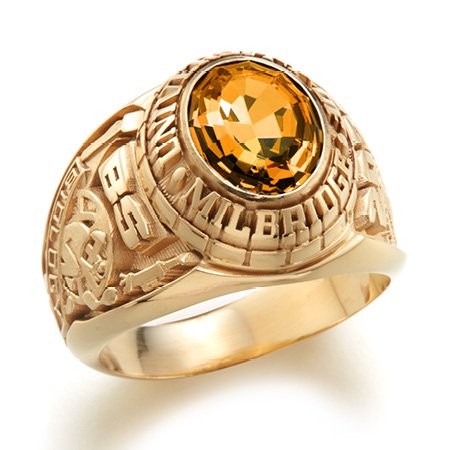 Large Oval Curriculum II (B7090)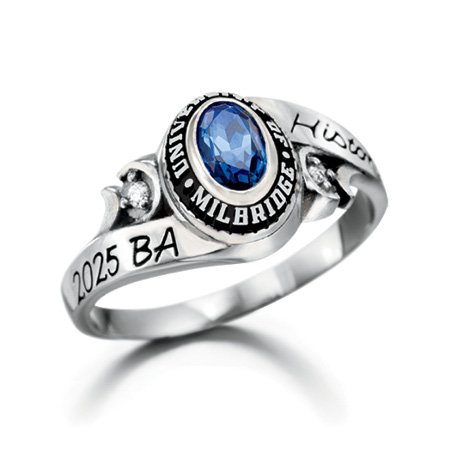 Pirouette (M8682)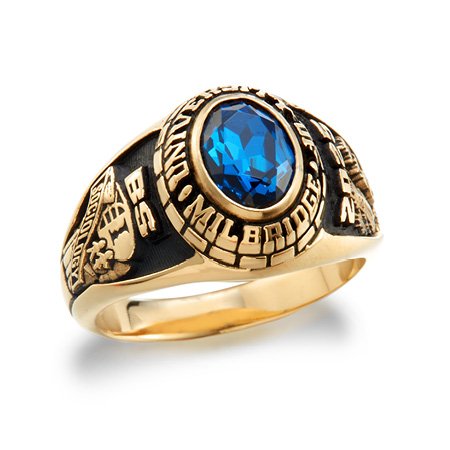 Medium Oval Curriculum (M7090)