Inspire and educate with Jostens Events
Whether you want help developing your yearbook program or ideas for improving the culture and climate of your school, Jostens has an event to help support your mission.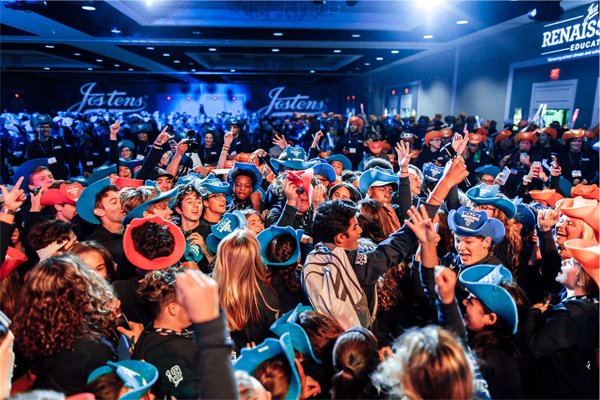 Jostens Renaissance Events
Jostens Renaissance is dedicated to assisting schools and all its stakeholder groups in building and maintaining a positive and inclusive school culture, especially during this challenging school year. We have a multitude of virtual events designed for audiences of school and district administrators, educators, student leaders, and parents. Click below for event details, schedules and registration opportunities.
Learn More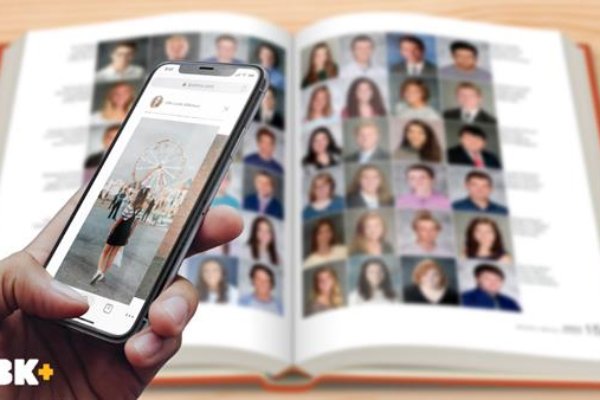 Jostens Yearbook Events
Jostens Yearbook Events are where inspiration meets a plan. Whether you are attending one of our many events created to help get the entire staff trained and motivated, or one of our adviser-only events, you will leave feeling invigorated and informed. Click below to learn more about all of the yearbook event that are available to you!
Learn More