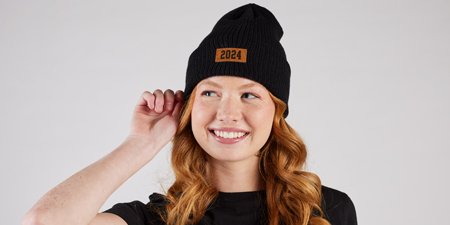 2024 BEANIE
Bundle up in this must-have beanie! You'll love the classic ribbed fabric and the on-trend, cuffed style.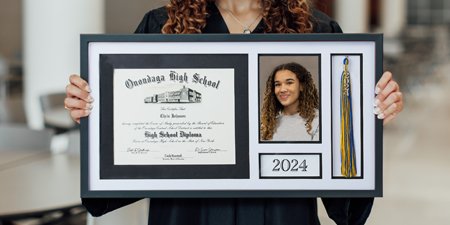 DELUXE GRAD FRAME
Celebrate your accomplishments with pride! Put your diploma, senior photo, graduation year and tassel on full display.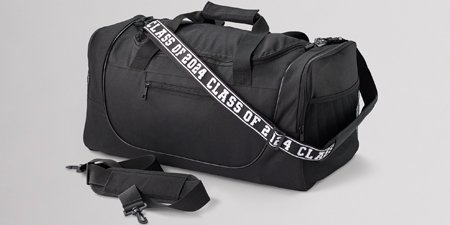 2024 DUFFLE BAG
From weekend hangouts to after-school workouts, this must-have duffle is perfect for days on the move.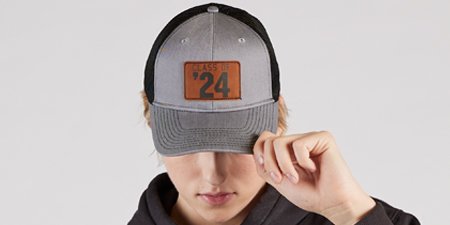 CLASS OF TRUCKER HAT
This one's a throwback! Accessorize any look with this nostalgic, two-tone trucker hat.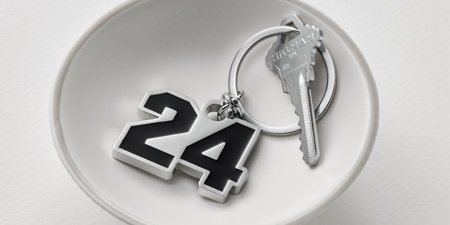 2024 KEYRING
This simple — yet special — keepsake represents all of the small moments that make up a major year.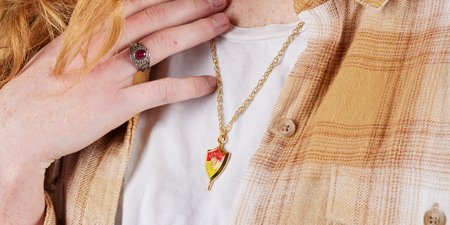 SENIOR JEWELRY
It's time to shine, grad! Upgrade any look with these easy-to-wear Class of '24 pieces.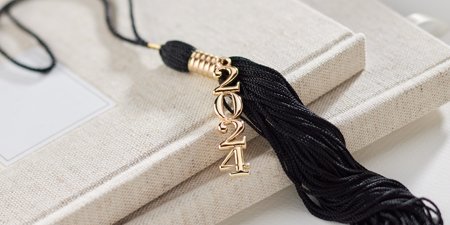 GRADUATION TASSELS
Celebrate your amazing milestone with a traditional tassel. This is one high school souvenir you'll want to carry with you for a lifetime.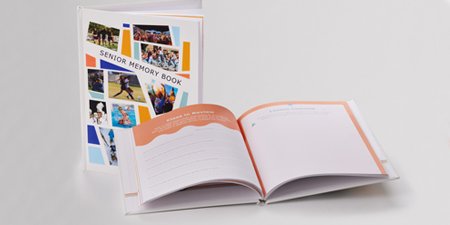 SENIOR MEMORY BOOK
Be the author of your year! Use this guided journal to create an irreplaceable record of your Senior Year.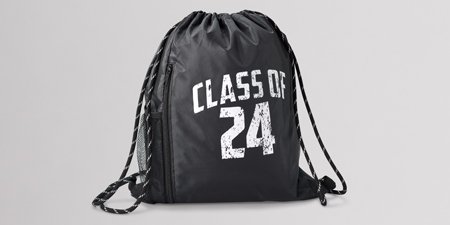 SENIOR BAG
This bold cinch bag carries everything you need with style and ease! Use it to store classroom essentials or workout gear throughout the year.