NEED SENIOR YEAR SUPPORT? JOIN THE CLUB.
---
Welcome to Jostens Grad Club — where everything you need for a stress-free senior year is just a click away. Sign up today to get experienced advice and tips on everything from graduation to post-high school plans, all sent straight to your inbox. Once a month, expect helpful articles on popular senior year topics.
GET THE SCOOP ON GRADUATION
Explore the latest topics in senior year survival with our Grad Club blog. We help you find your way through high school graduation, the transition into college, college campus tours, valuable life lessons and much more. It's all about helping you celebrate those moments that matter — and senior year is a big one.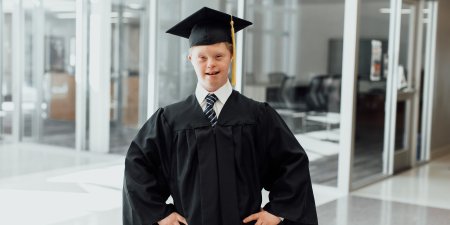 The Next Chapter
This time of year is bittersweet. Your Senior is about to graduate from high school and start building a new life for themselves, but you may not feel ready for this immense change.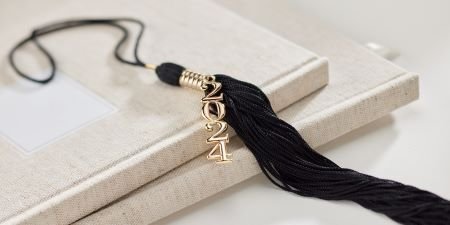 Graduating Into Healthy Habits
High school tends to act a launching point for adult life. Formative years that shape the trajectory of your student's future; a chance to instill lifelong, healthy habits.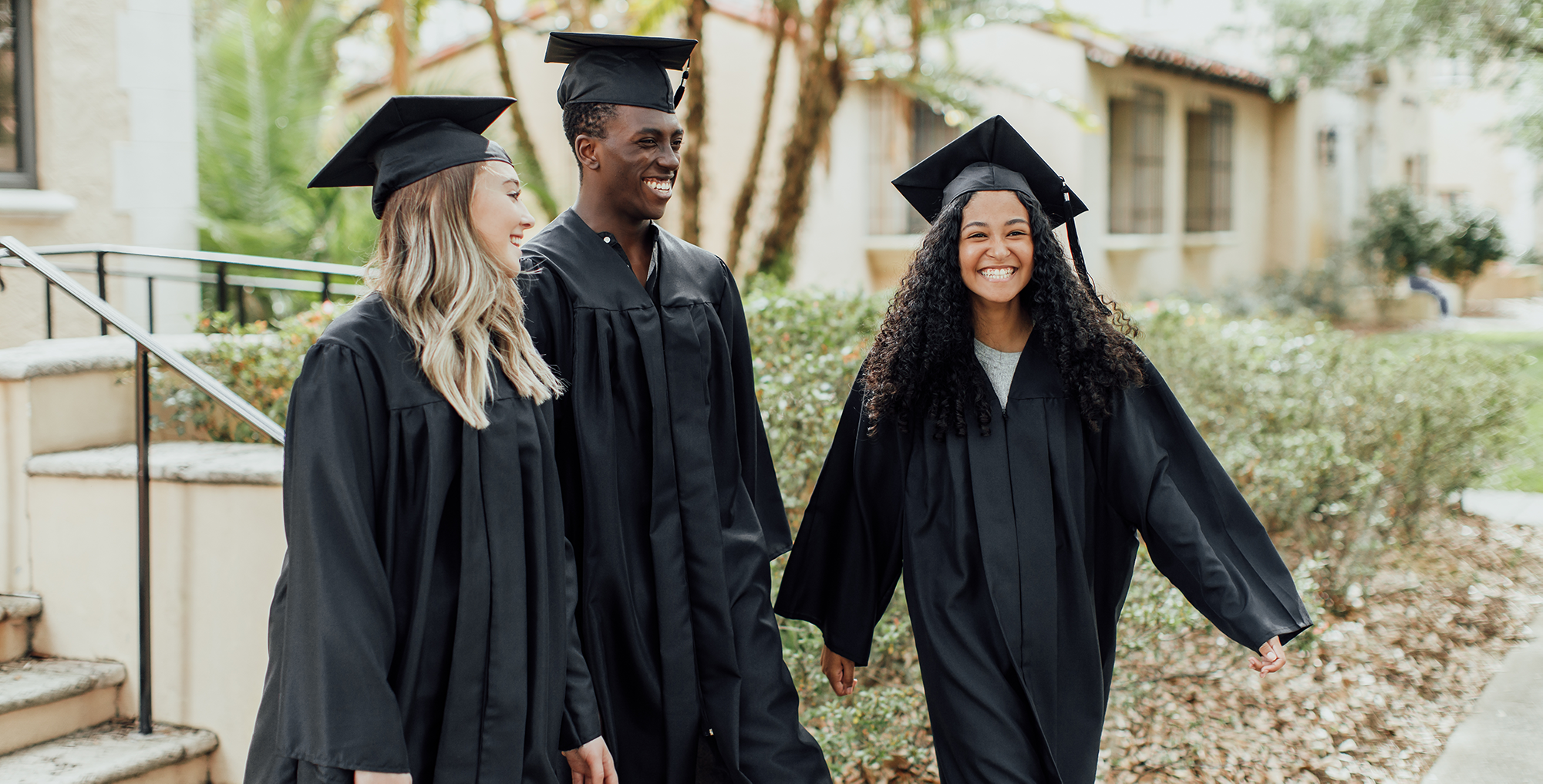 Make Sure Your Senior is Ready to Leave the Nest
The time has arrived. As a parent, it's something that comes with a lot of emotions—worry, excitement, nervousness, pride.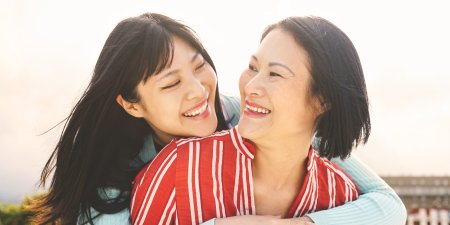 Practicing Kindness with your Senior
Kindness comes in many forms big and small.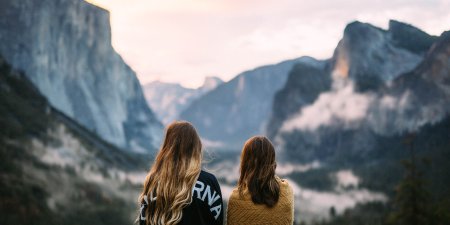 The Significance of Setting Goals with Your Grad
Throughout the high school journey, you and your student may encounter several million-dollar questions.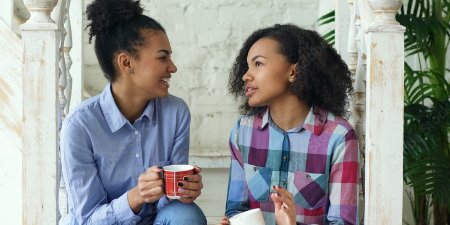 Ways to Rest, Relax and Reflect With Your Senior This Season
Look ahead as you prepare to look back.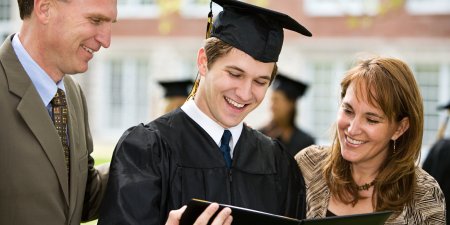 Next Steps for What's Next
Learn how to simplify the post-high school planning process.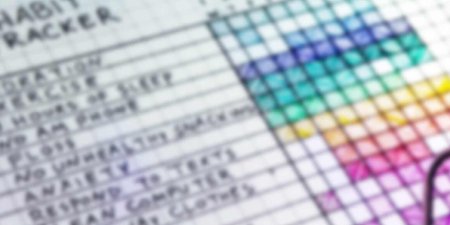 Life Lessons: Time Management
Gain helpful insights into how your senior can manage their time better.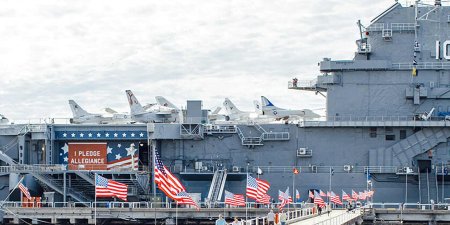 Supporting A Military Future
Find out what it takes to stand by your senior's decision to join the military.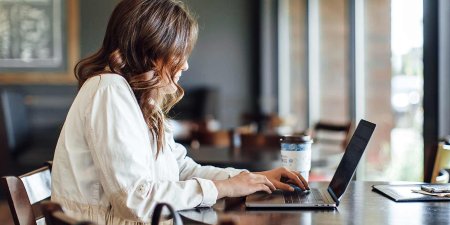 The High School To College Transition
Learn four great tips for helping with the college application process.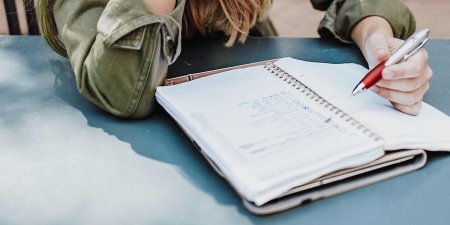 College Essay Tips
Get six helpful hints on writing an effective college entrance essay.