Experience the Jostens promise for unmatched potential
Backed by the full team and power of the Jostens brand, independent Sales Representatives are able to take their business to new heights and leave a legacy that impacts millions of students, athletes and community members. Together, we can help you achieve it all.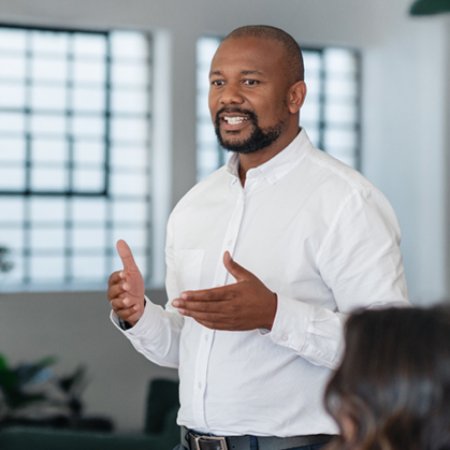 As an independent business owner, you'll enjoy unmatched potential and endless opportunities to grow your business and achieve your highest performance possible.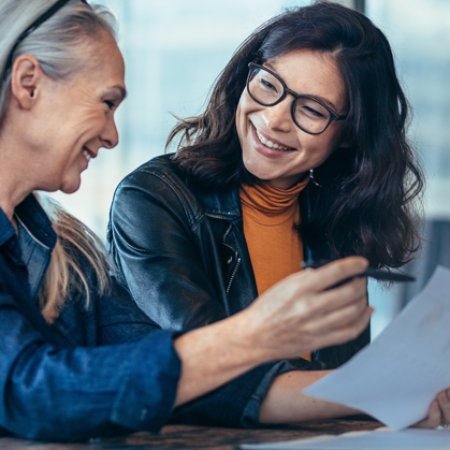 Jostens is 100% committed to our partnership. You'll get the strong financial backing you need to sell innovative products and achieve your top potential.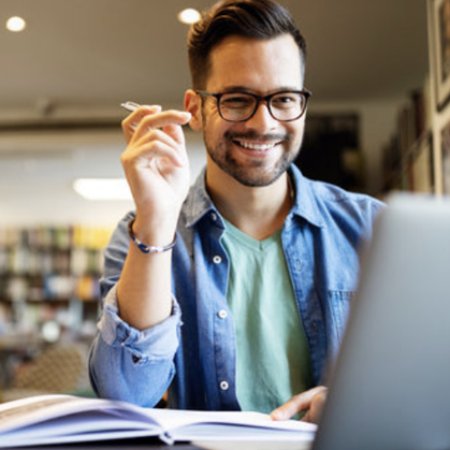 Building trusting relationships with schools will be one of the most rewarding parts of your job. You'll be making a difference in education while helping students and their families celebrate special moments.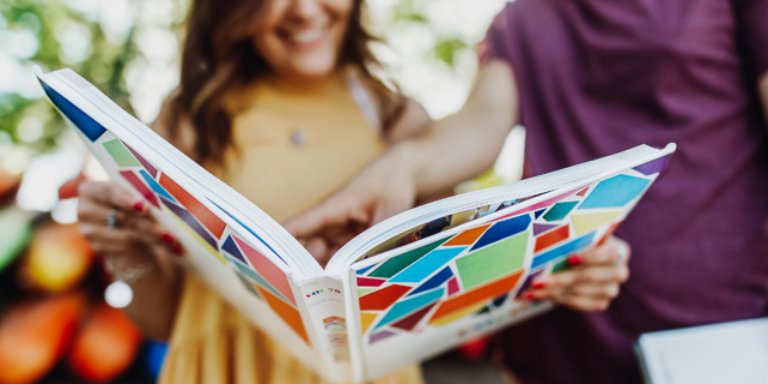 K-12 Yearbooks
Yearbook Sales Representatives have unmatched earning potential and freedom to grow their business with traditional and innovative products.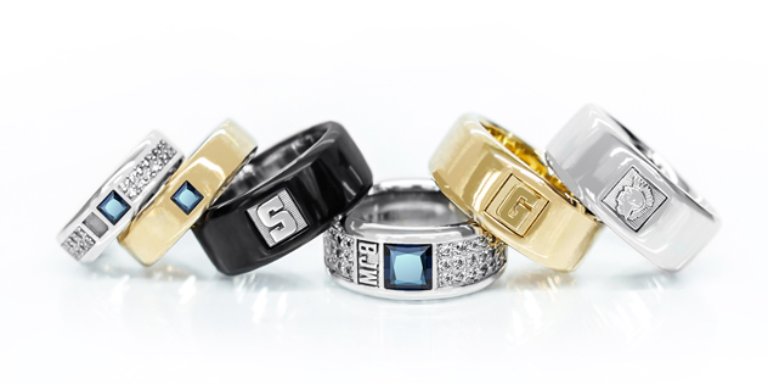 K-12 Scholastic Products
Sales Representatives experience enjoy limitless possibilities for growth selling industry-leading class jewelry, graduation products, letter jackets and more.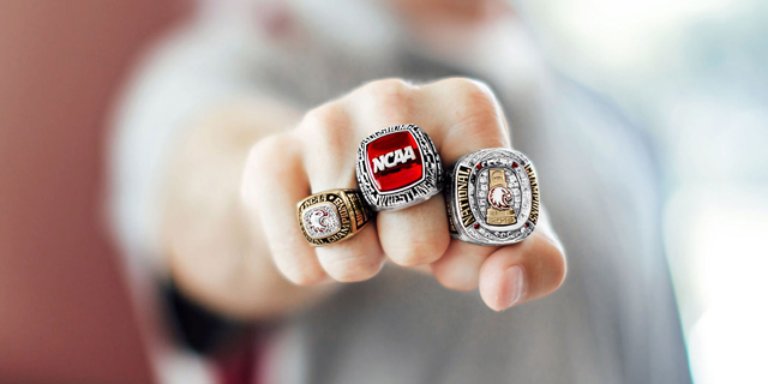 College
Backed by the most trusted and financially sound brand in the industry, College Sales Representatives are full-campus providers of regalia, class jewelry, and more.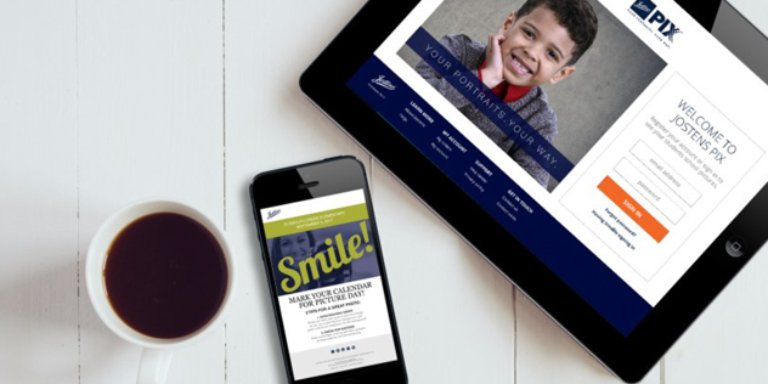 School Photography
JostensPIX Sales Representatives grow with boundless potential through innovative technologies and a superior picture day experience.