Class Jewelry Buying Guides and Collections
If you're thinking about capturing this exciting time with one-of-a-kind high school class jewelry, you've come to the right place. Explore buying guides, collections and customization options to find the styles that tell your story.
From step-by-step buying guides to the inside scoop on our class jewelry collections, everything you need is right here.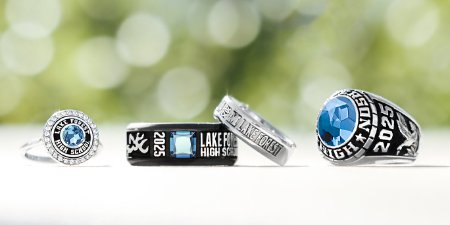 Class Ring Buying Guide
Learn how to customize your class ring in your way. Find a style that speaks to you, discover the perfect stone, figure out your ring size — and more.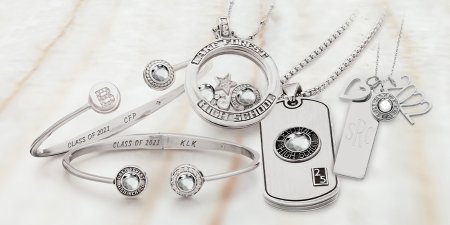 Class Jewelry Buying Guide
From super chic necklaces to brilliant bracelets, discover the class jewelry that fits your style. Then make it all about you with our customization options.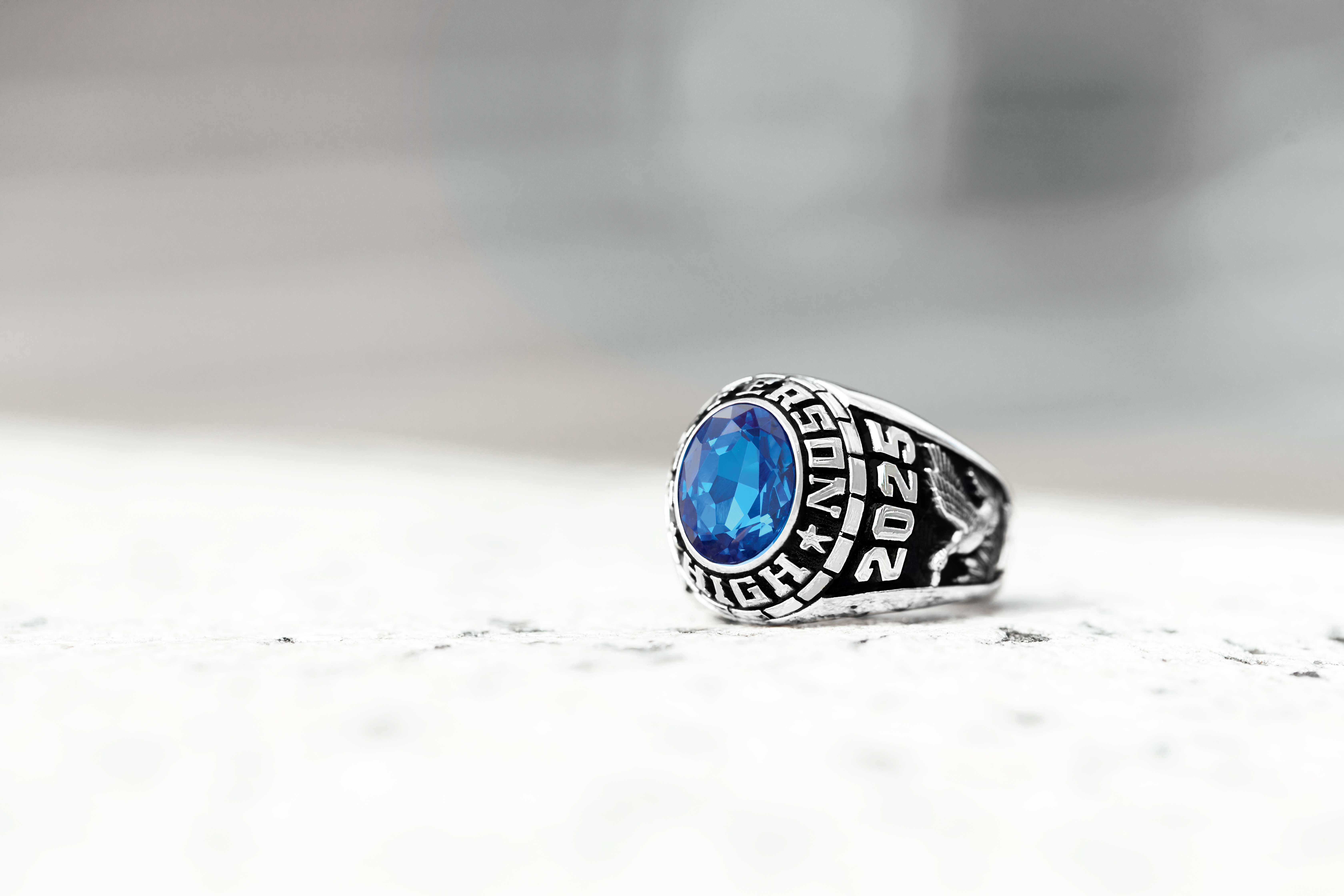 Class Jewelry Warranty
Keep your class jewelry looking fabulous for years to come. We offer warranties that protect the jewelry you designed with options to upgrade.
Class Ring Metals
What metal rings true to you? From bright and bold to dark and matte, there's something for everyone in our metals collection.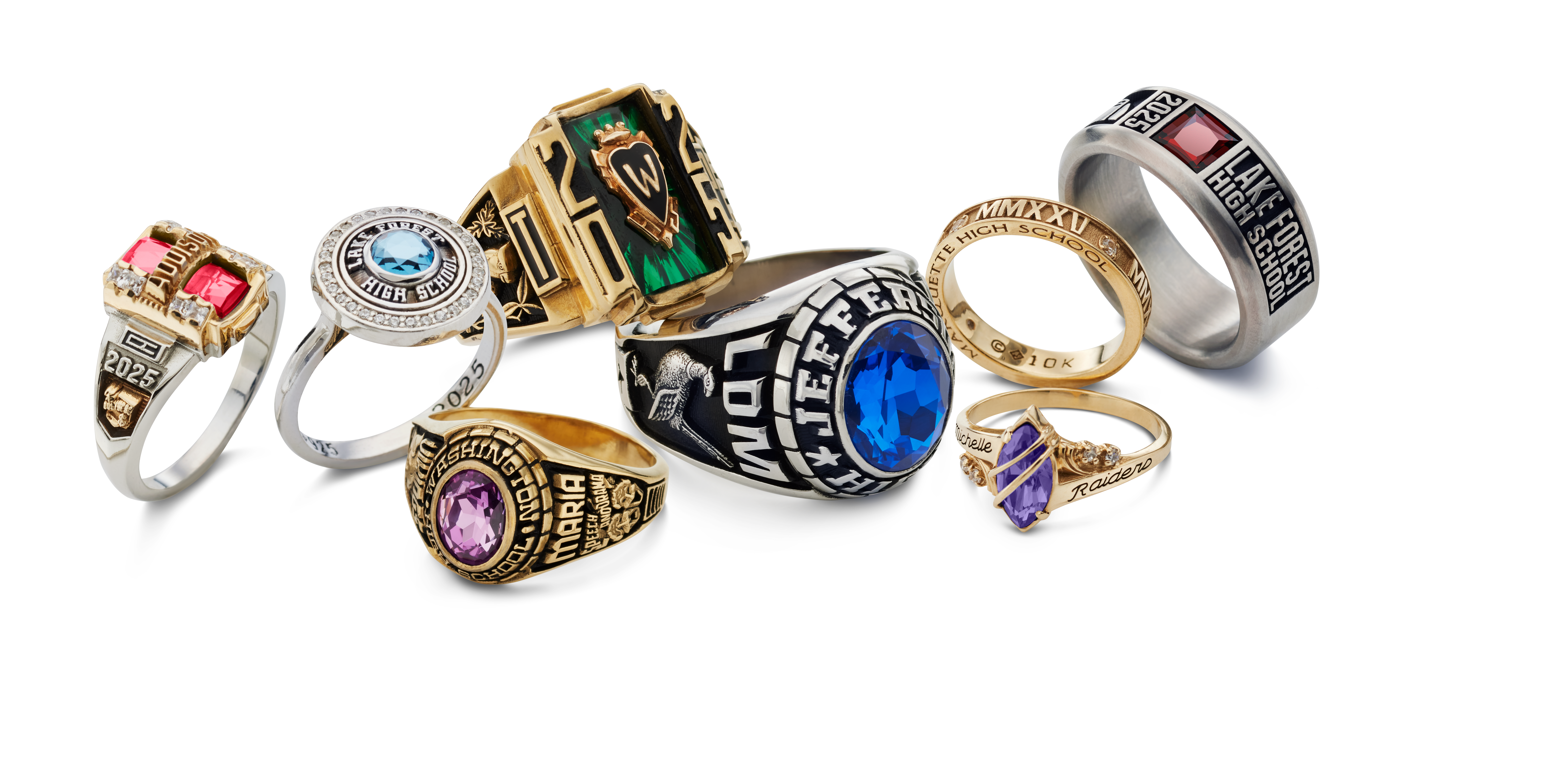 Class Ring Stones
Rock your ring. And do it your way. Our stone collections offer everything from simulated birthstones to natural elements stones from all over the world.
Genuine Elements Stones
Class rings are designed to celebrate your story in a unique way — and our Natural Genuine Elements Stones® do just that. Globally sourced and individually distinctive, these authentic stones allow you to share your journey in new and stylish ways.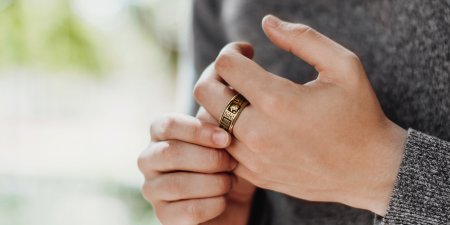 Class Ring Design Steps
Learn how to design a class ring that's right for you. Step by step, you can choose your style, stone, metal and personalization options to create something that's truly yours.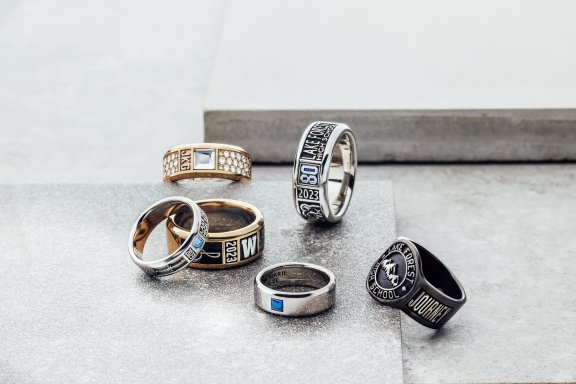 DESIGN YOUR RING
Celebrate every moment that means something to you with a one-of-a-kind class ring.
You May Also Like.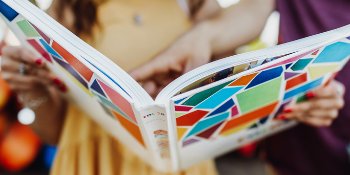 Yearbook Buying Guide
Don't know why you need a yearbook? Check out the top ways our yearbooks create memories that last a lifetime.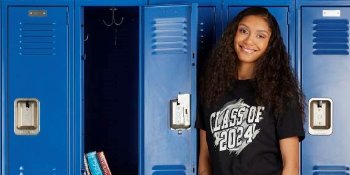 Graduation Apparel Guide
From awesome active wear to timeless t-shirts, our Graduation Apparel guide helps you show your pride in style.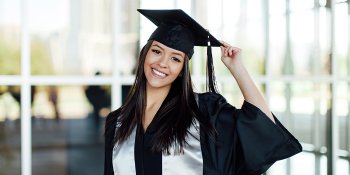 Graduation Ceremony Guide
Getting butterflies over the big ceremony? No worries. This helpful guide shows you what to expect, how to write a graduation speech and more.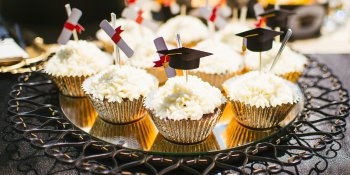 Graduation Parties Guide
High school graduation is a big reason to celebrate. We help you plan the perfect party — from customizing your announcements to putting together a guest list.